We horen graag van je
Wil je boeken? Of wil je meer info?

Vul onderstaand contactformulier in of stuur ons een Whatsapp / sms
of bel naar
Serana : NL +31 6 47 966 926 of
Jan Kees : FR +33 6 23 48 02 16 
Geen reactie ontvangen op het contactformulier? Check je spambox.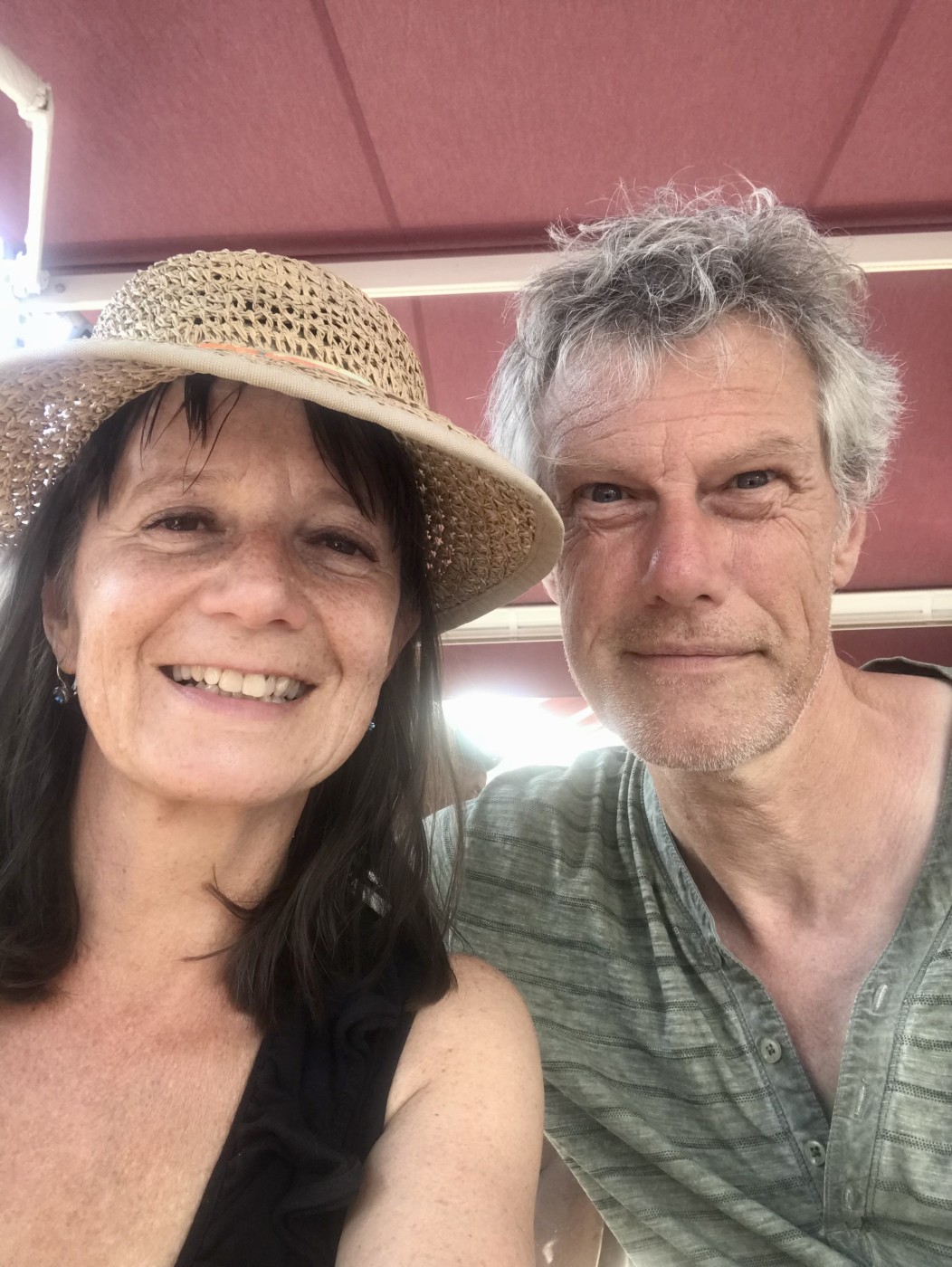 Op zoek naar een huis met een vrijstaande gîte, kwamen we terecht in Perrigny-sur-Loire. Een klein landelijk dorp in het zuiden van de Bourgogne. We voelden ons gelijk thuis in dit glooiende heuvellandschap met weids uitzicht. Ons vakantiehuis biedt alle privacy voor onze gasten omdat het op afstand ligt van ons huis. Sinds 2020 ontvangen we met veel plezier onze gasten, in het Nederlands, Frans, Engels of Duits. We hopen ook u te mogen begroeten bij ons op het Franse platteland!
À bientôt !
Serana en Jan Kees
Vul het contactformulier in en je hoort snel van ons